Product of the Month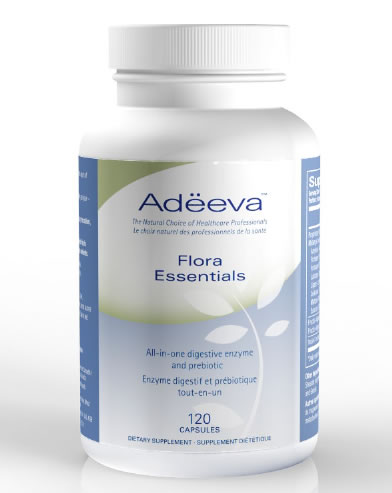 Do you experience bloating and/or abdominal discomfort after meals? Do you suffer from eczema or any autoimmune problem? Do you have skin complexion problems? Contains a high potency, full-spectrum blend of digestive enzymes (from non-animal sources) in combination with the prebiotics fructo-oligosaccharide and inulin, which together aid the digestive process and support the growth of friendly gut bacteria.
If you have any questions, please don't hesitate to ask.

Product of the Month Genesis Chiropractic & Wellness Centre | (902) 445-0221